Manisha Bhandari — Copywriter based in Gujarat, India
Writing the whole proposal for a real estate website development.
So, I was hired by the software developer of this project to write down a proposal for the whole project. I think it came out pretty cool, unlike other boring proposals we normally write and receive.
Written and designed by me, I have resorted to short sentences, quirky copy to give it a friendly and human touch. Proposals need to be fun too, correct?
I suggest you go till the end. You won't be disappointed.
Role

Proposal Writer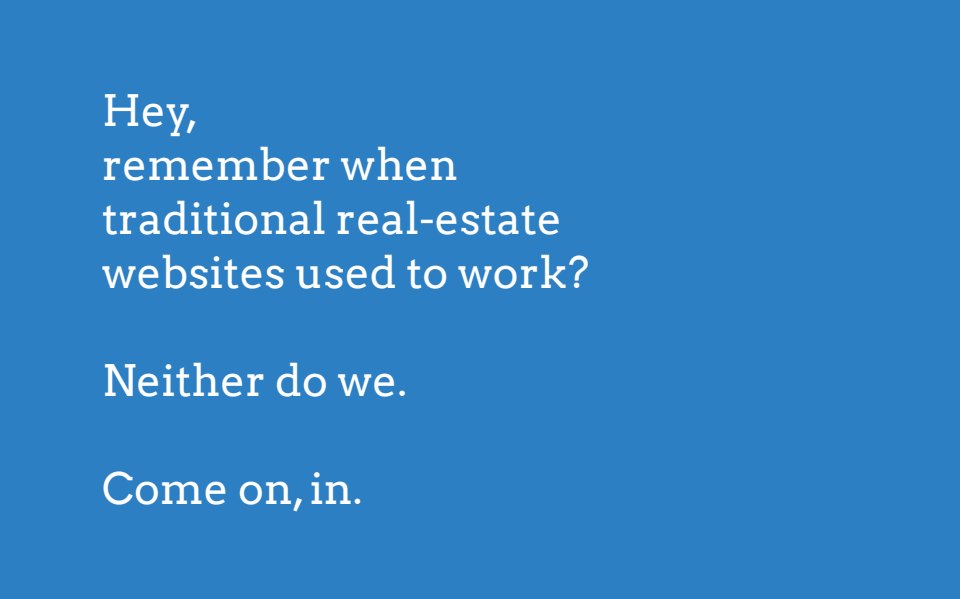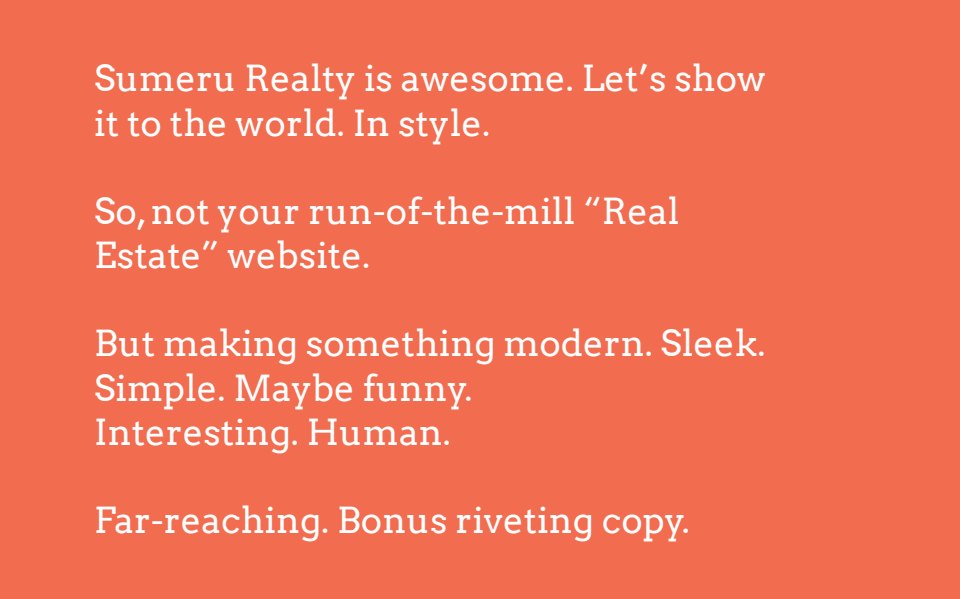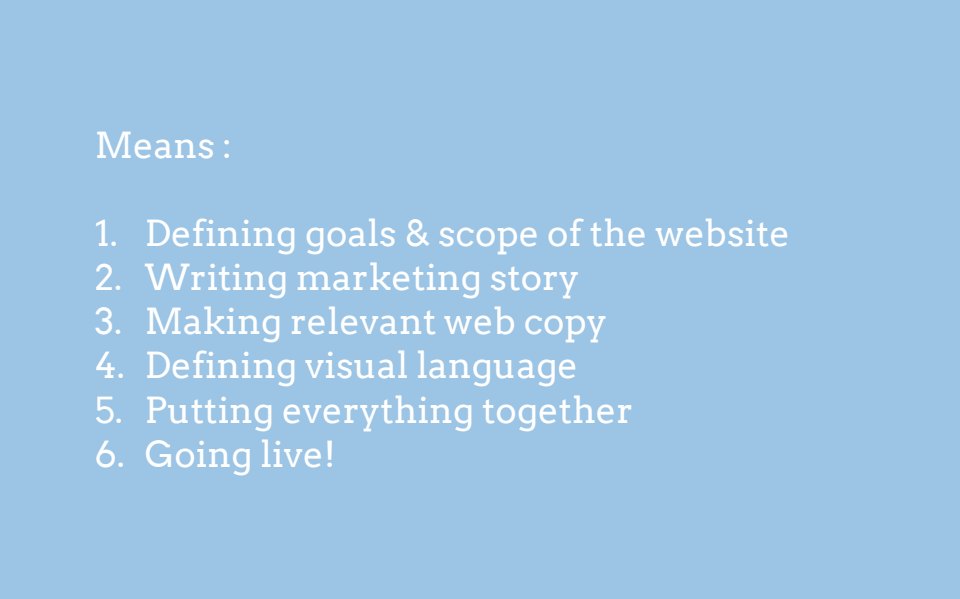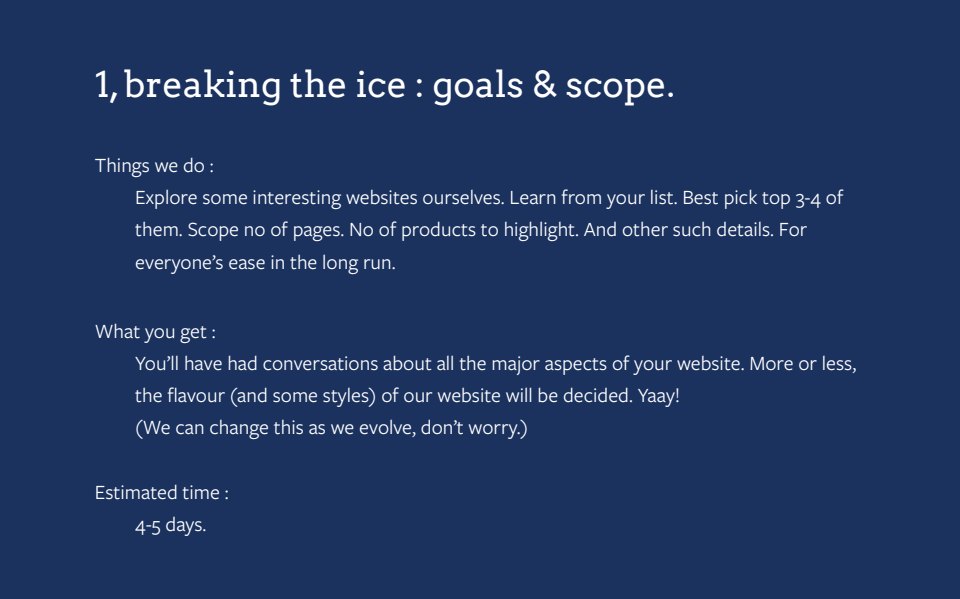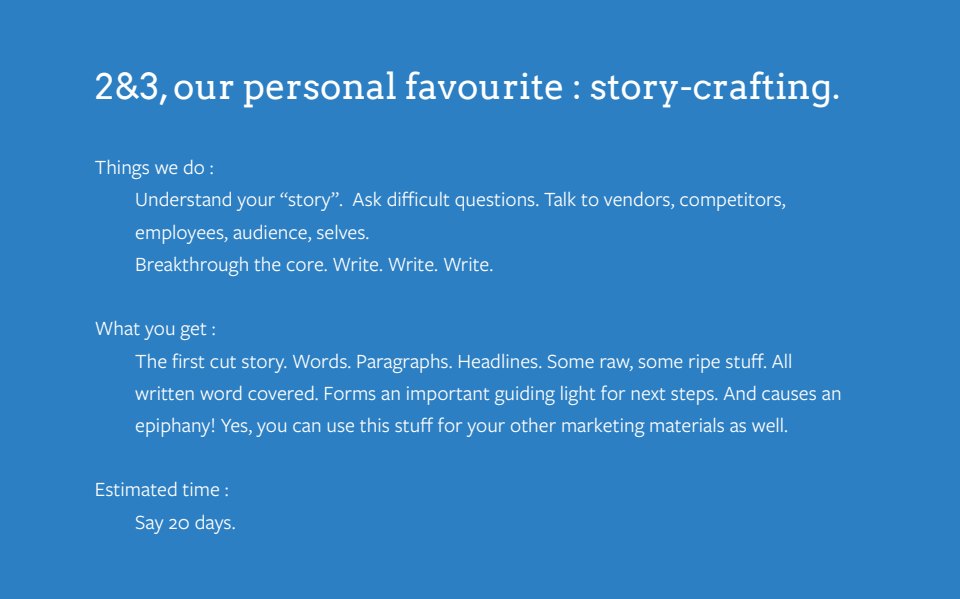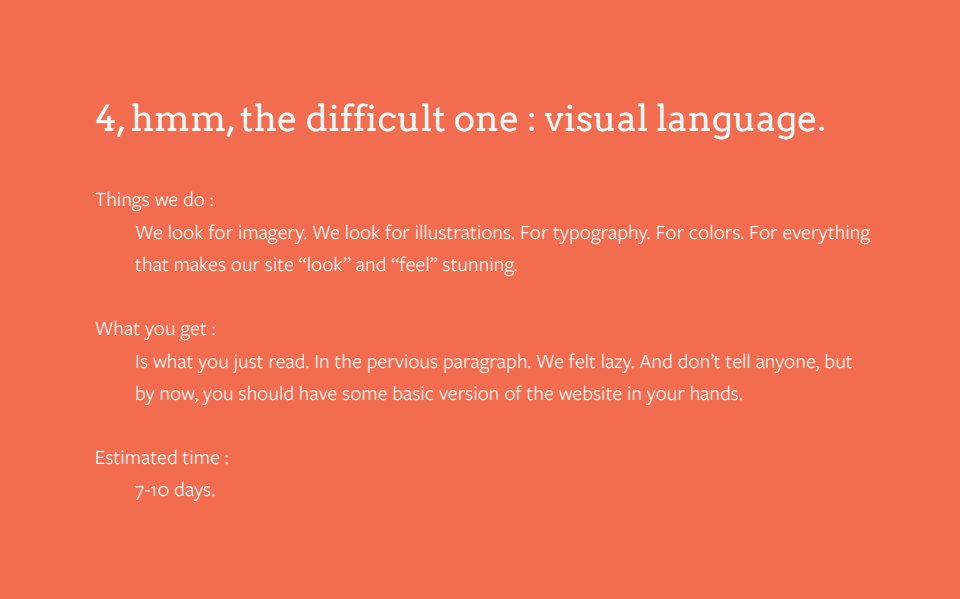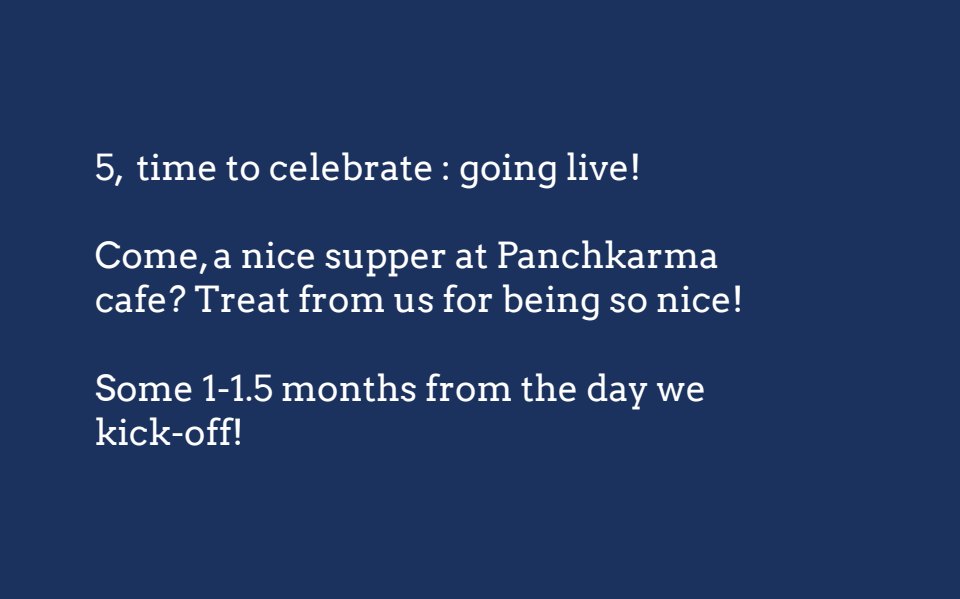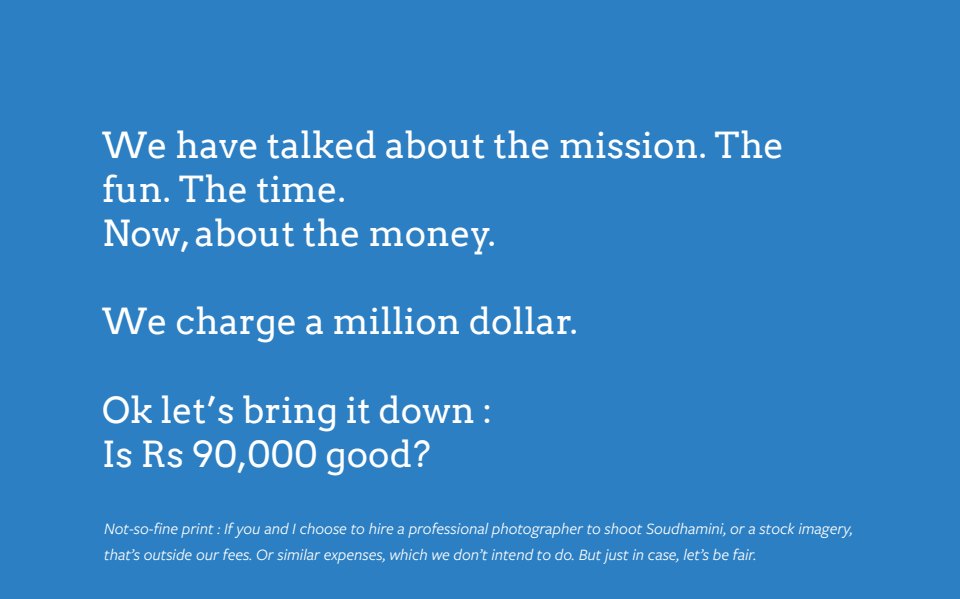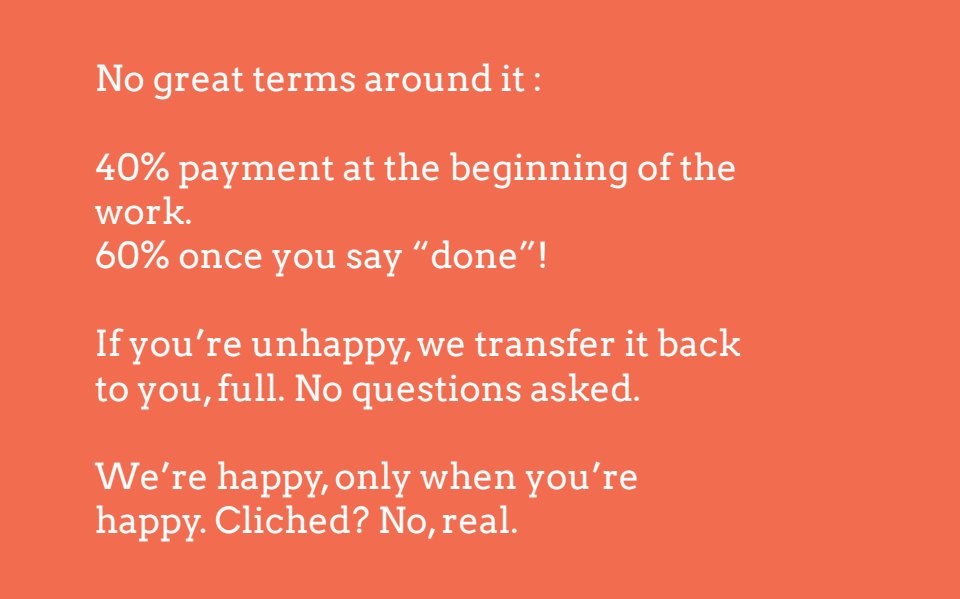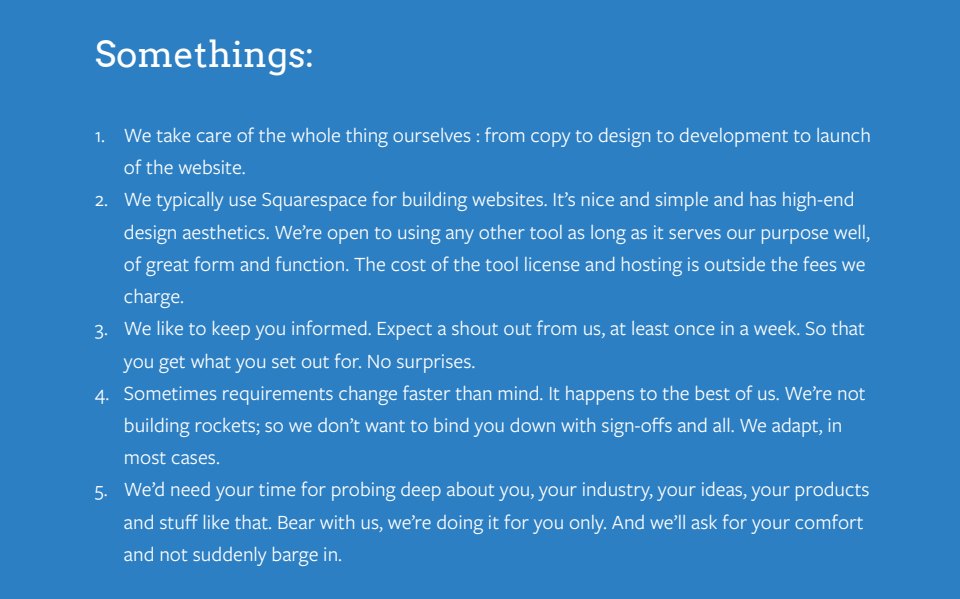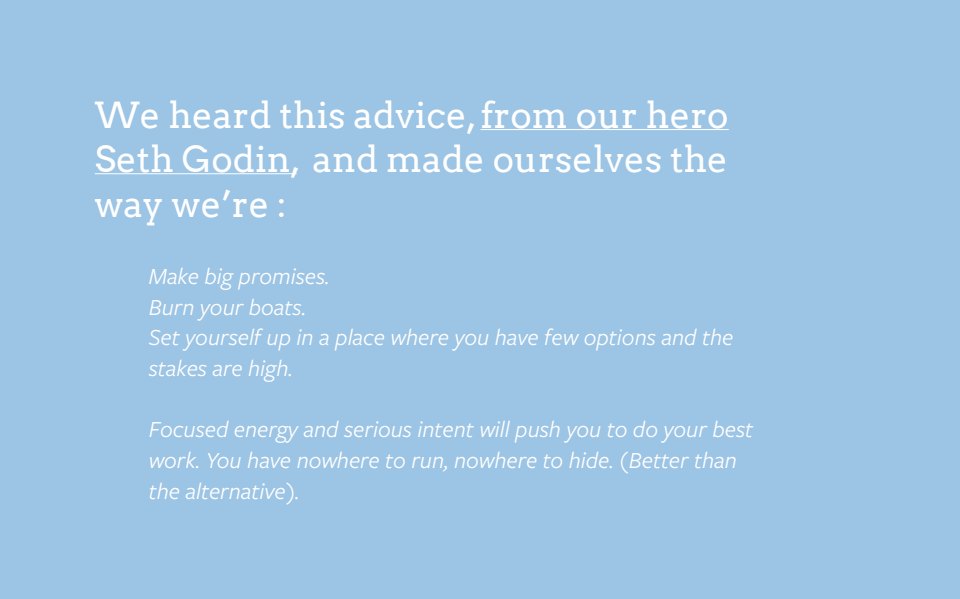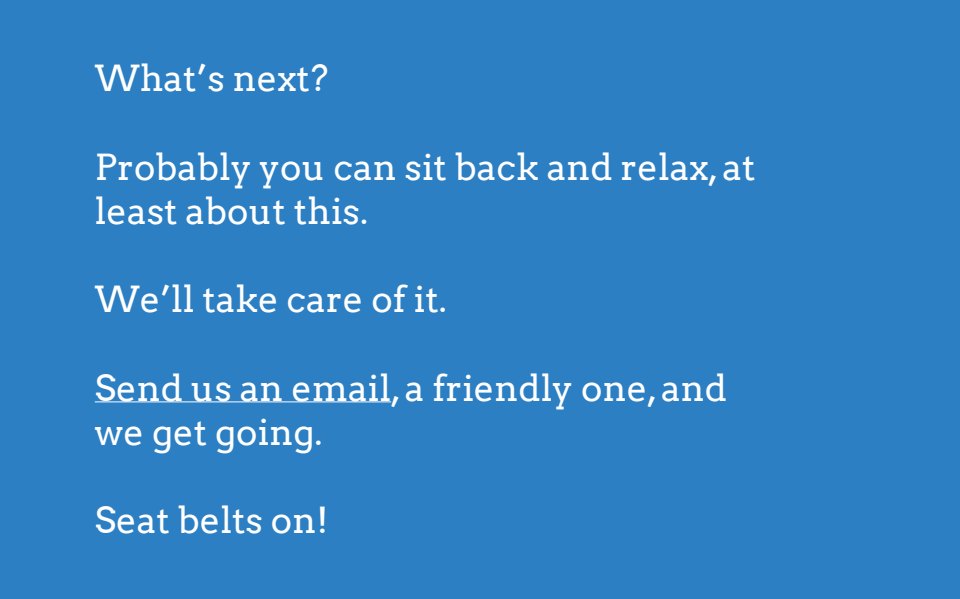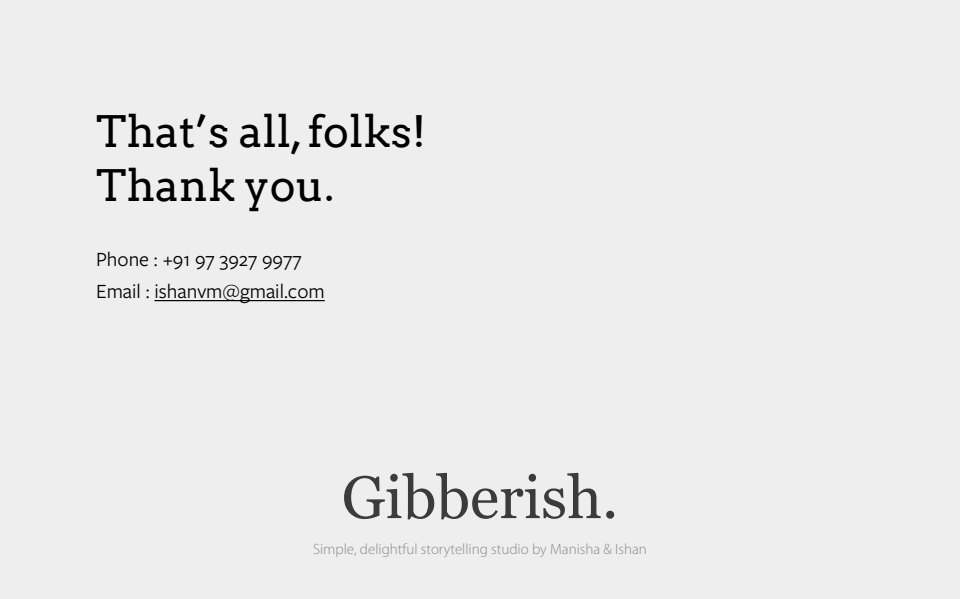 Writing a proposal!
Next
Brand Story For Incense Sticks & Burners