Manisha Bhandari — Copywriter based in Gujarat, India
Brand Story For Incense Sticks & Burners
A brand story for incense sticks. My most favorite project ever. Written with a touch of informality and teasing in people to buy incense sticks. Little unusual.
For

The Laughing Buddha
Role

Product Description Writer and Brand Copywritier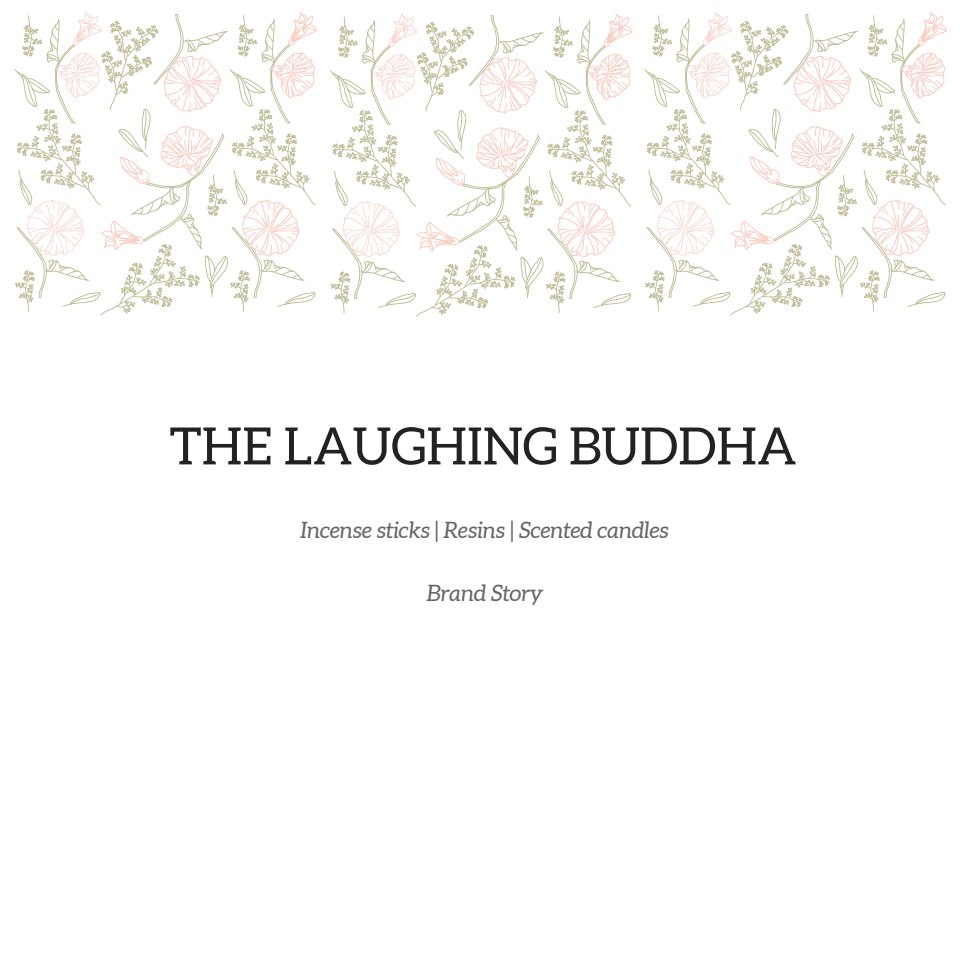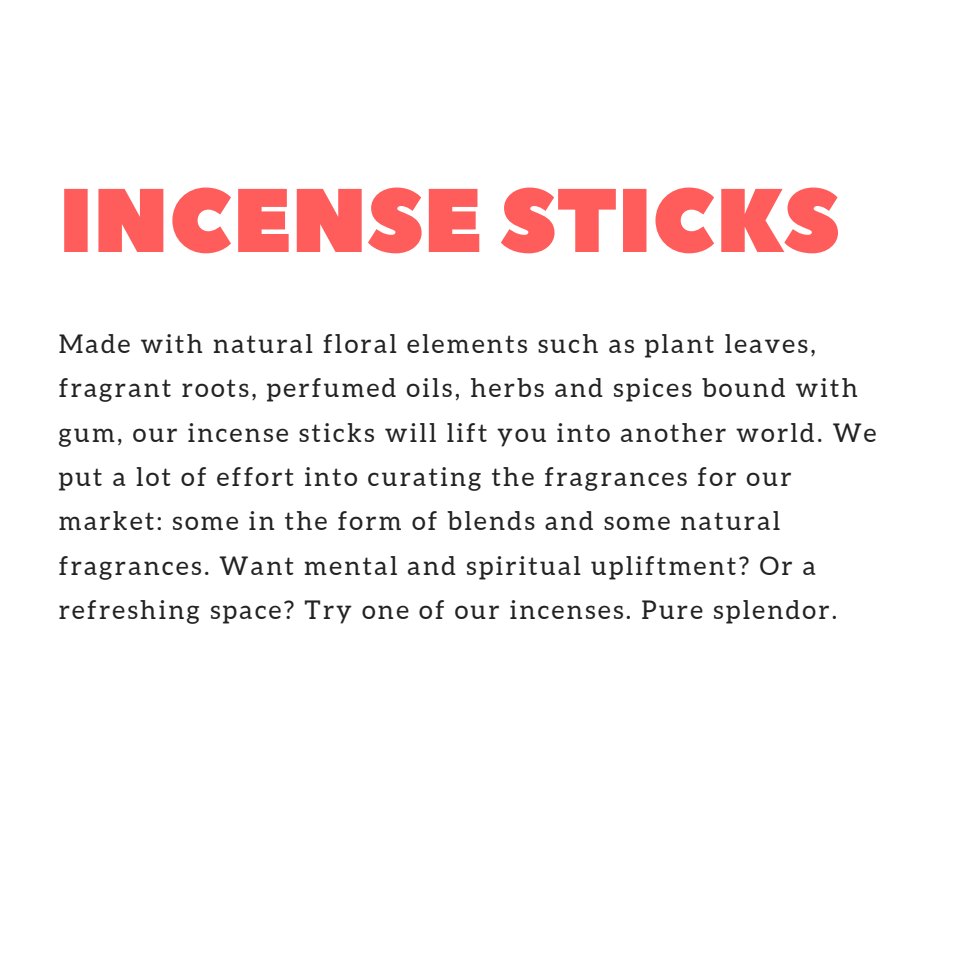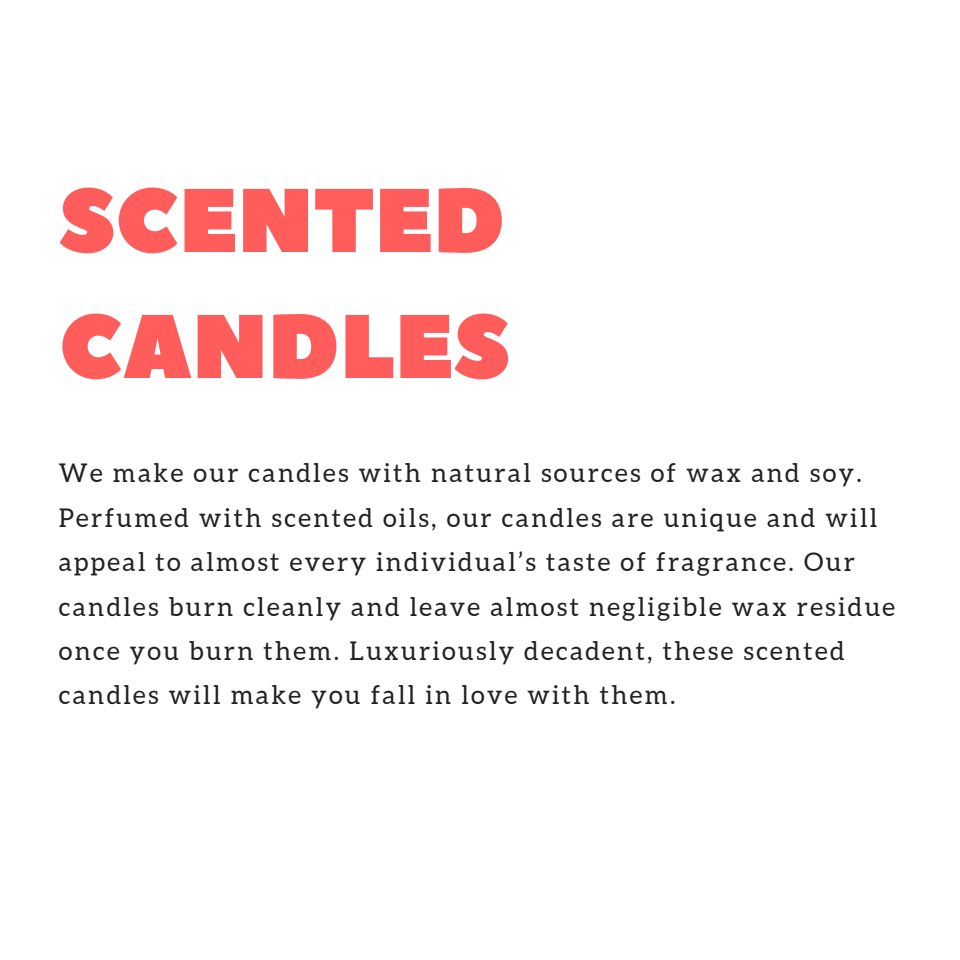 Laughing Buddha Incense Burners Names + Product Descriptions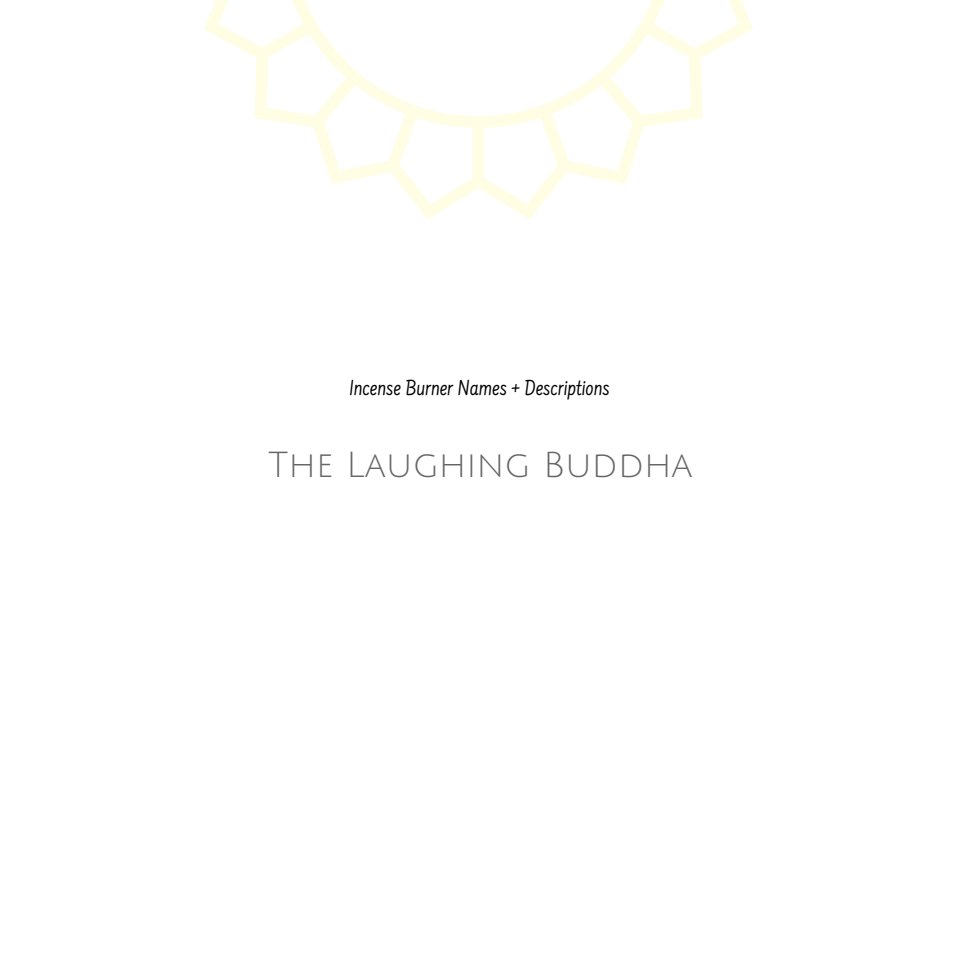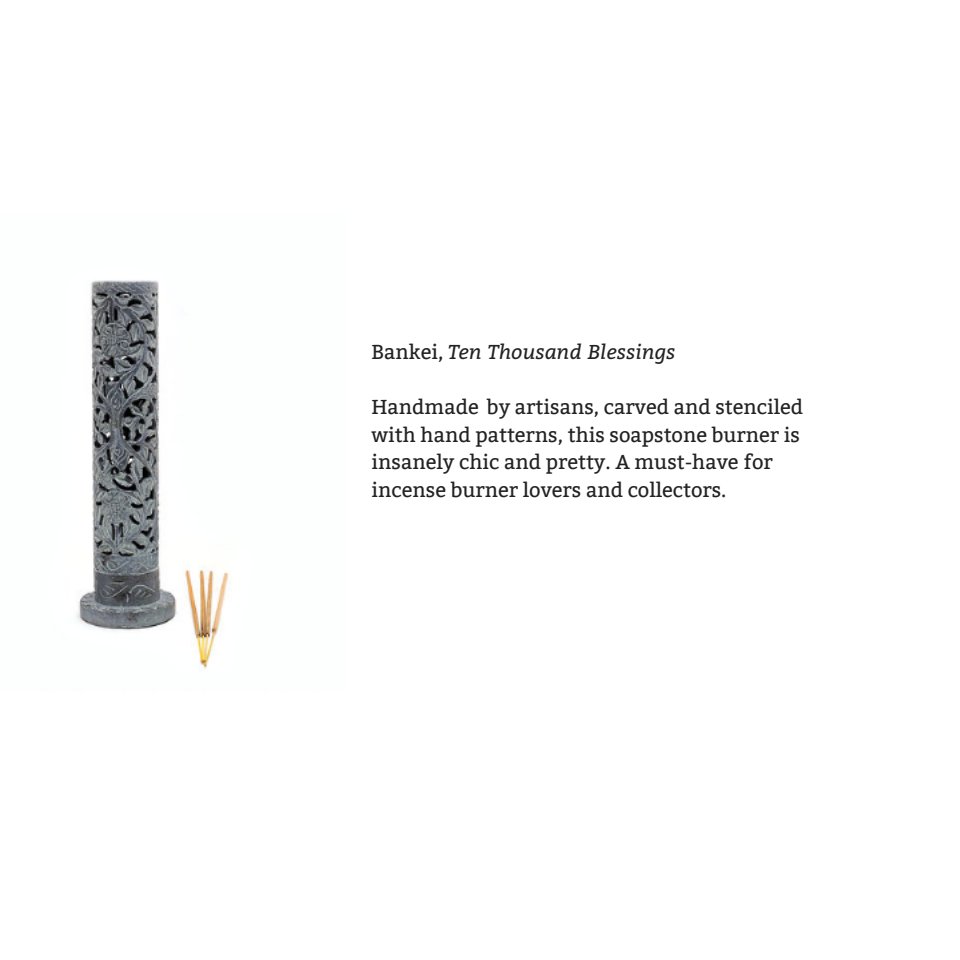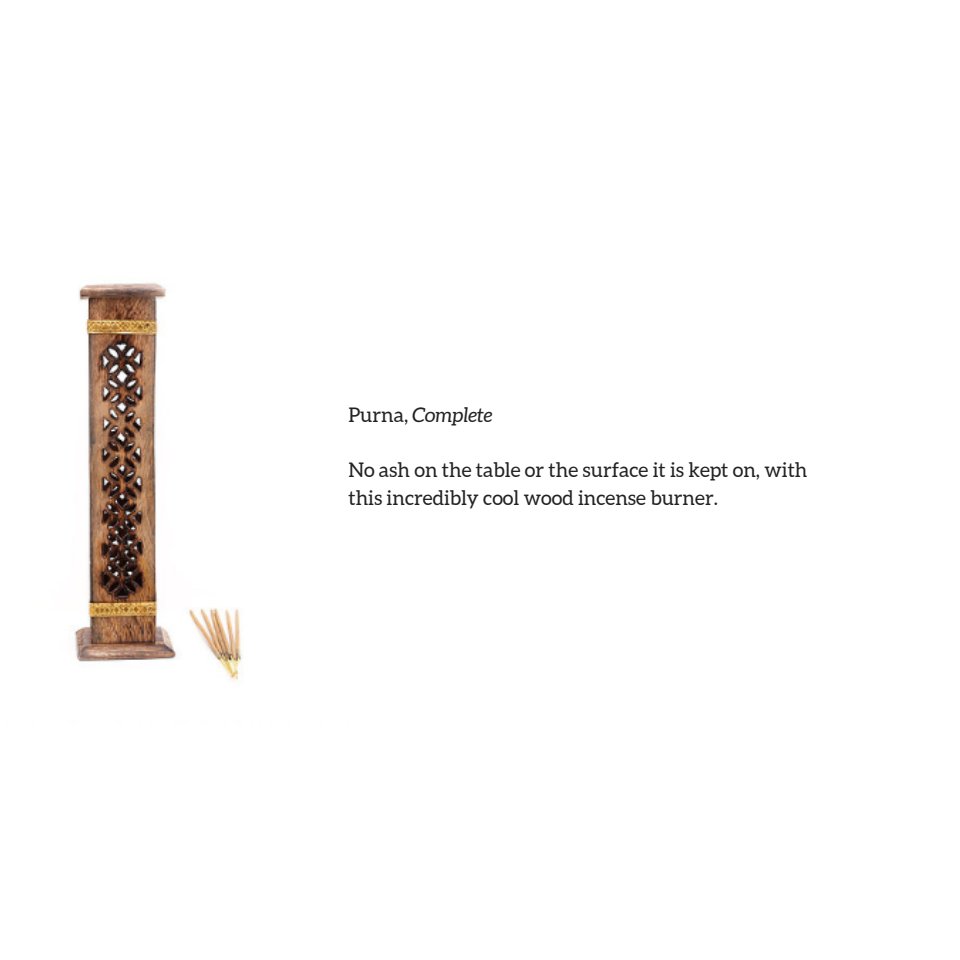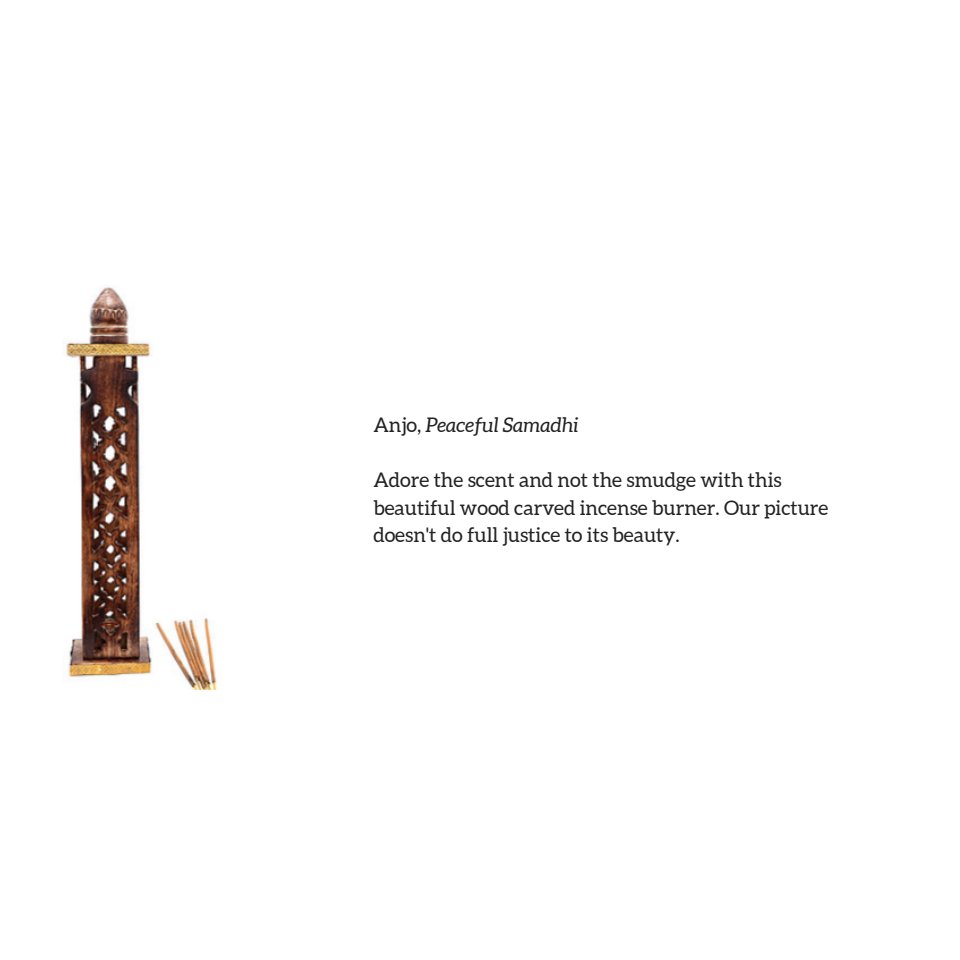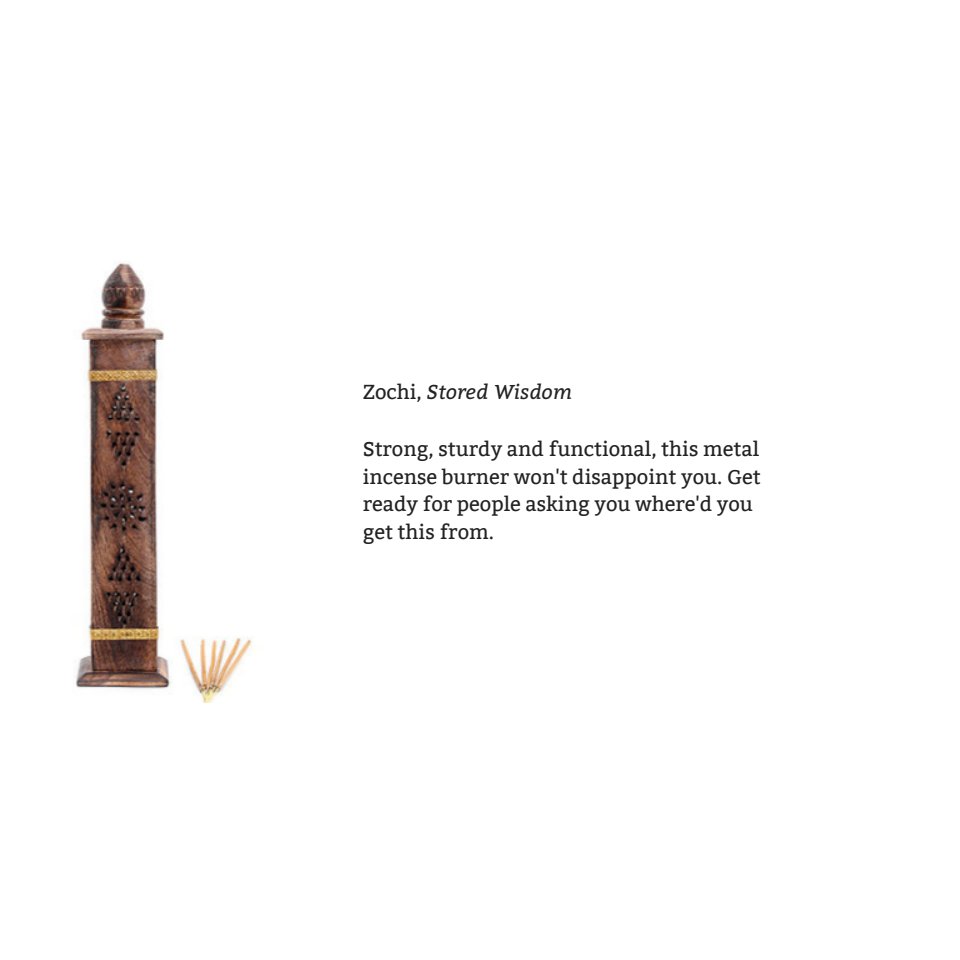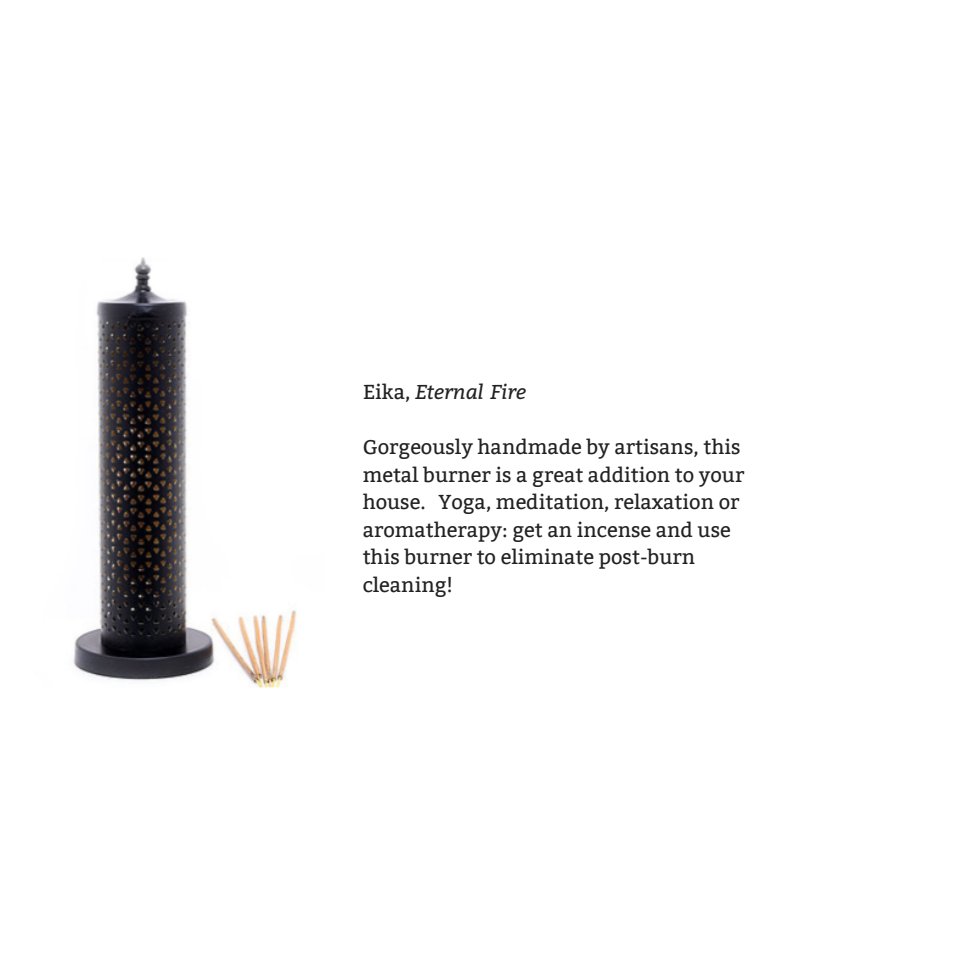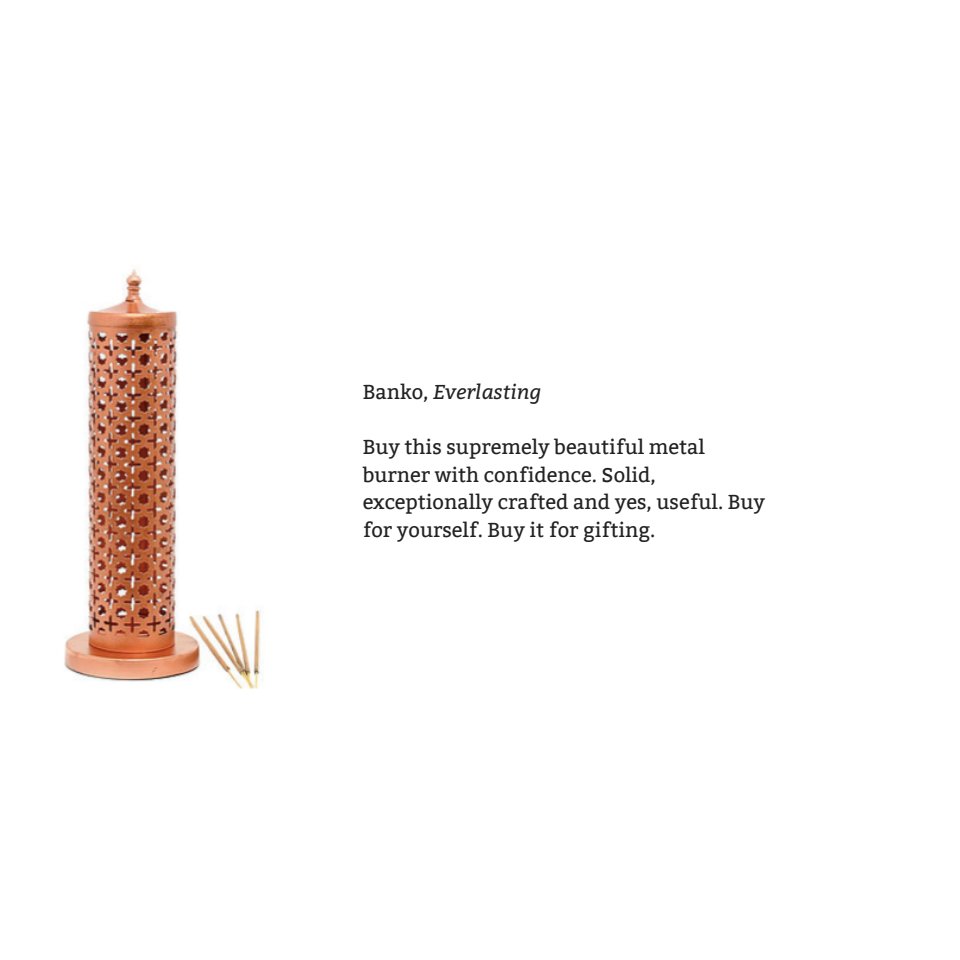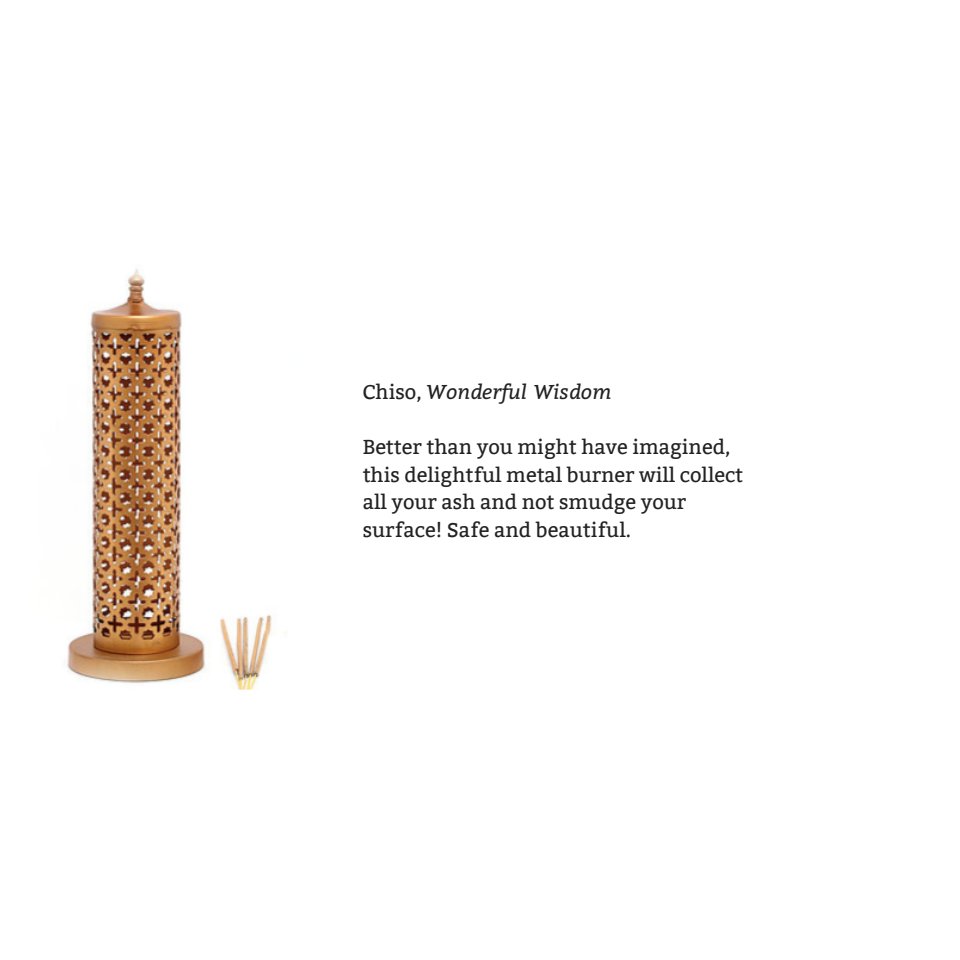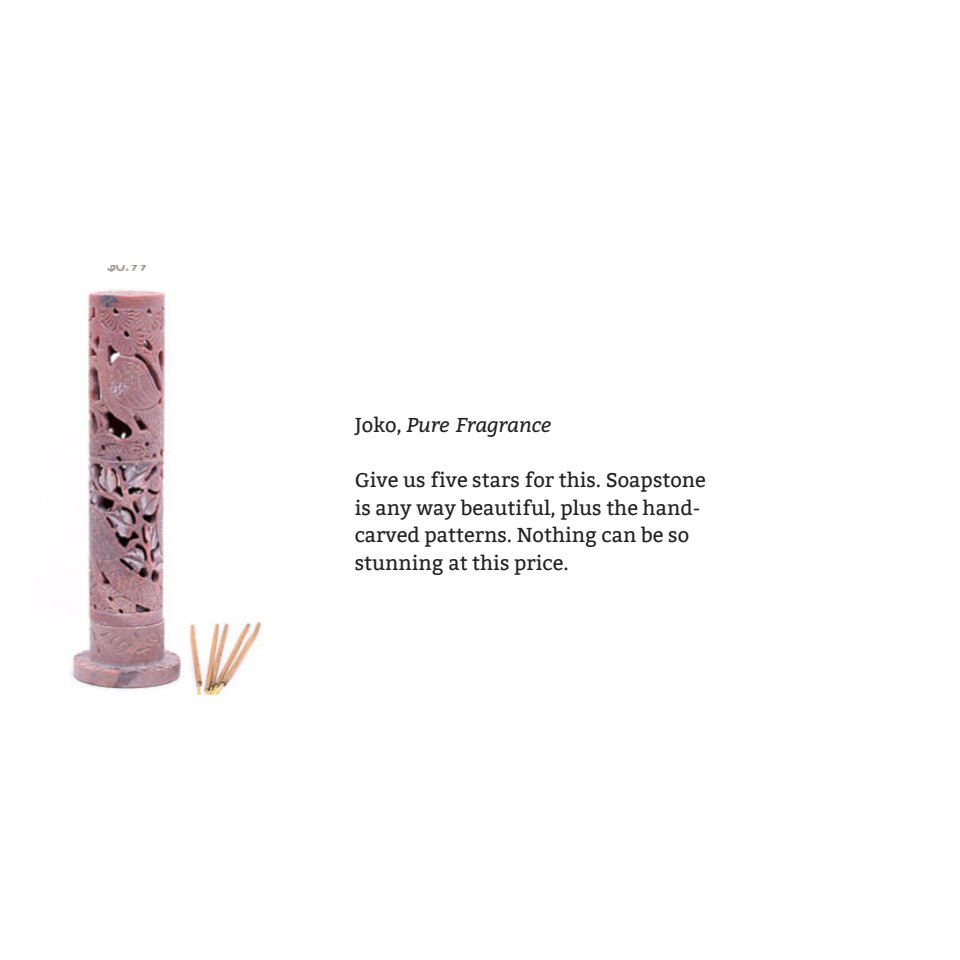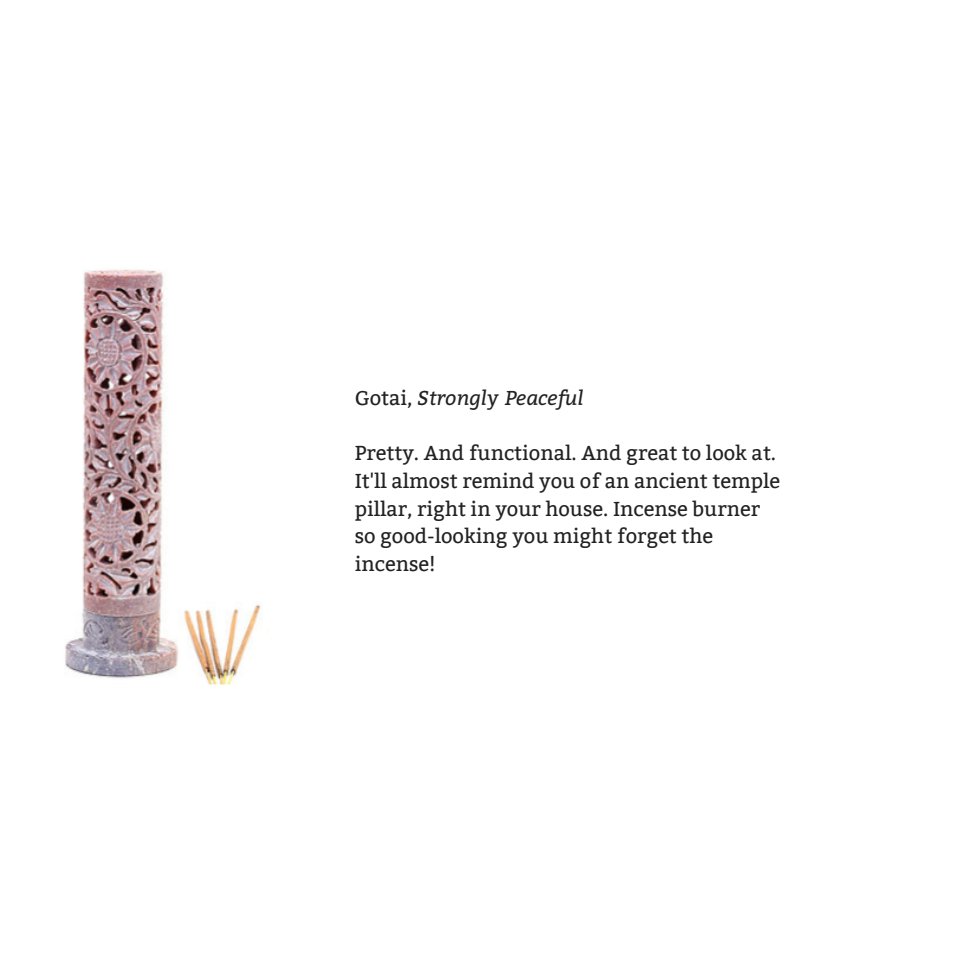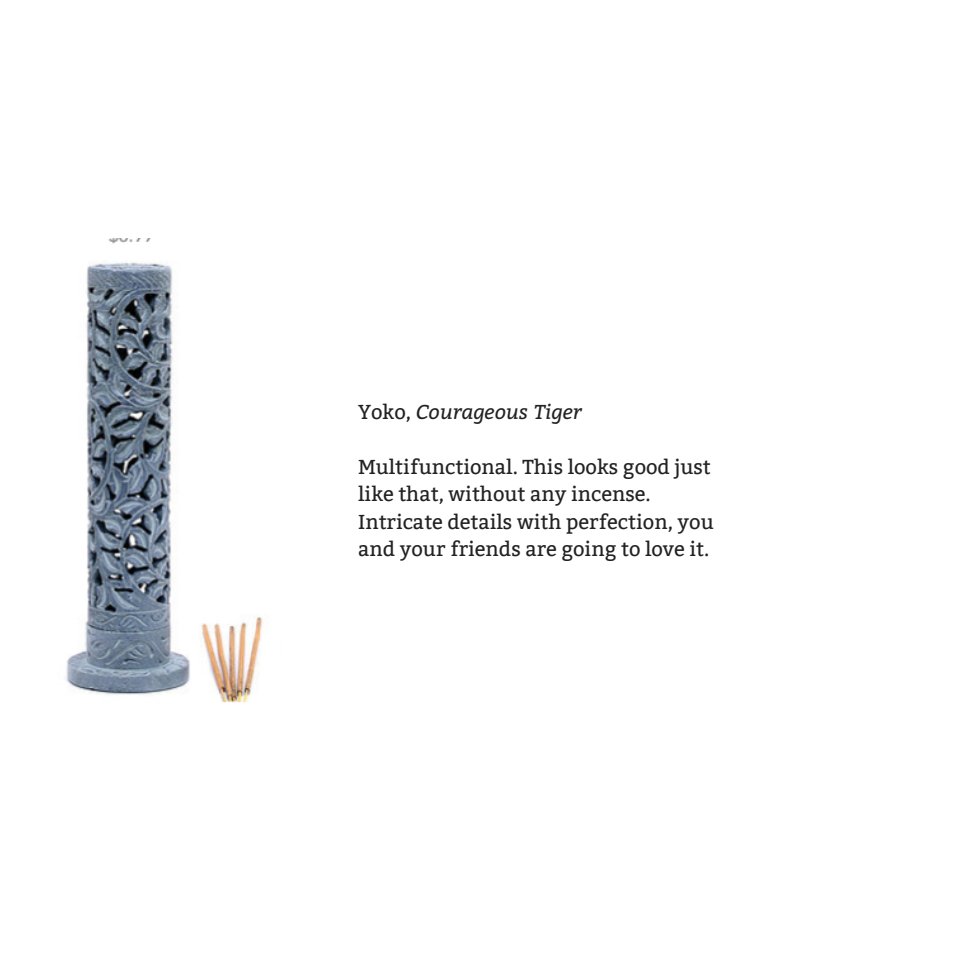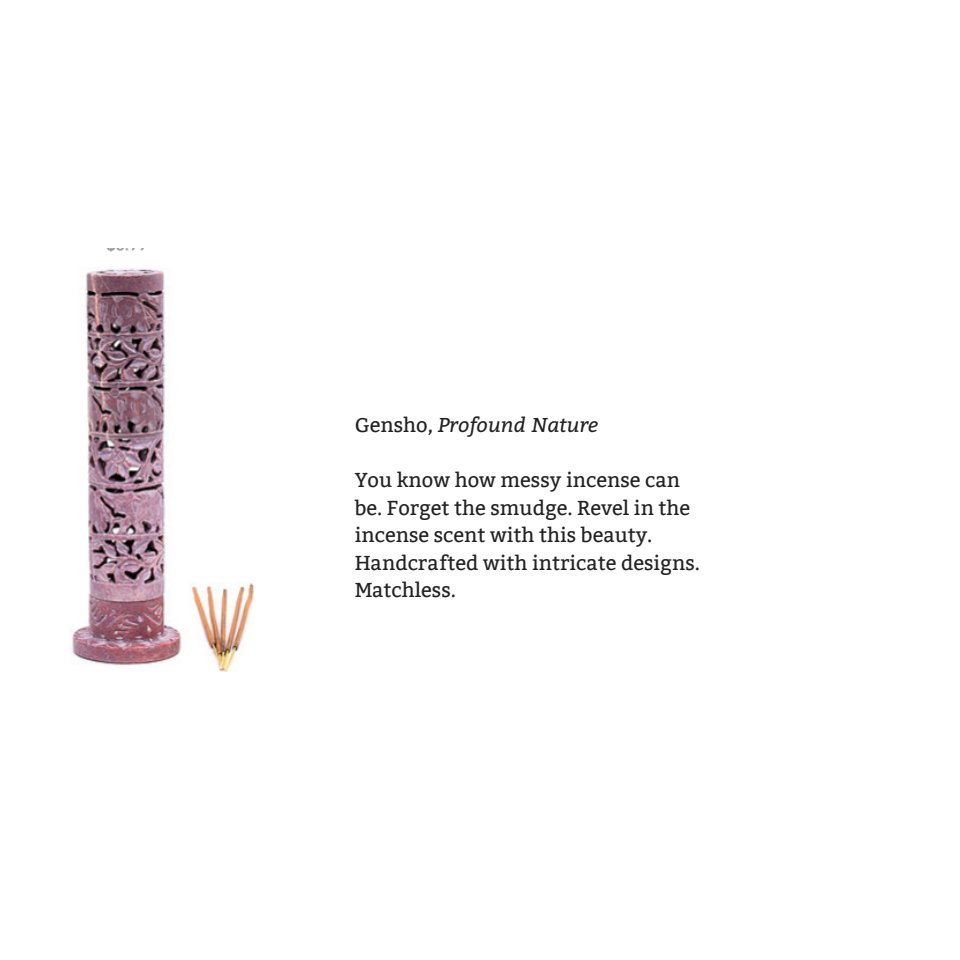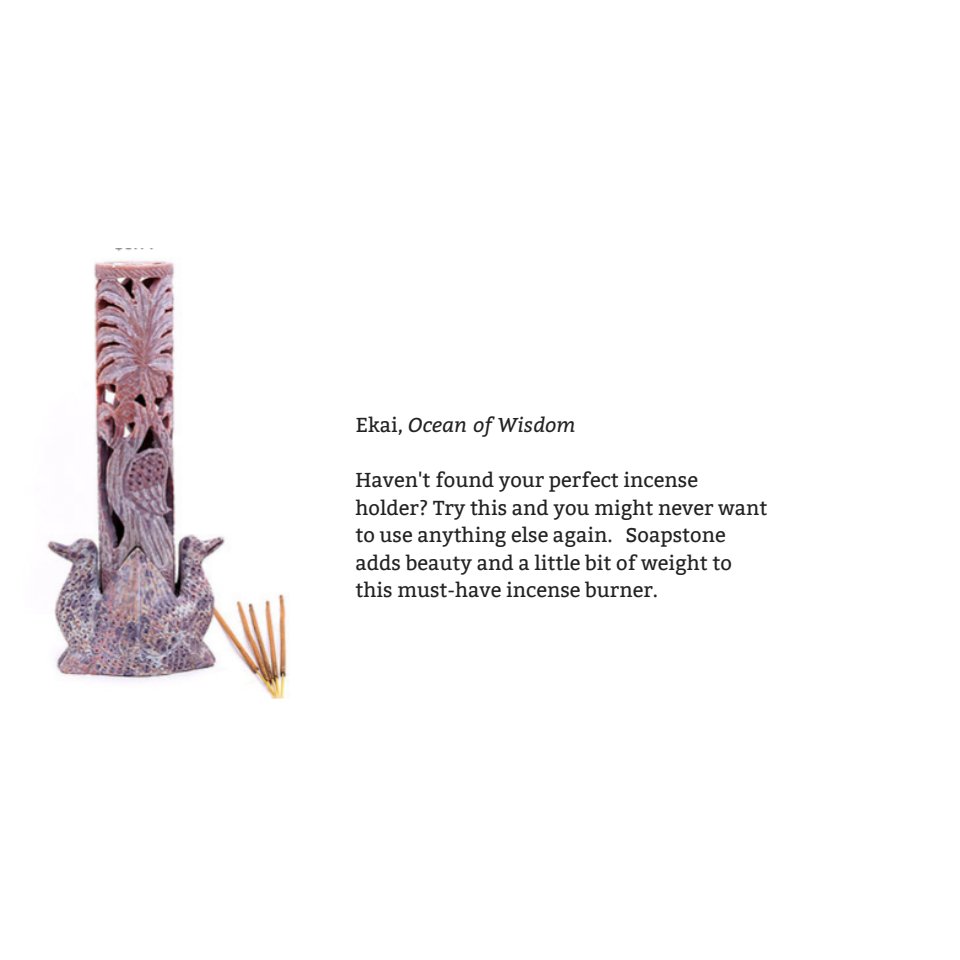 Laughing Buddha Brand Story
Previous
Writing the whole proposal for a real estate website development.
Next
It' Your Turn Now: A sales manual